Dokumentar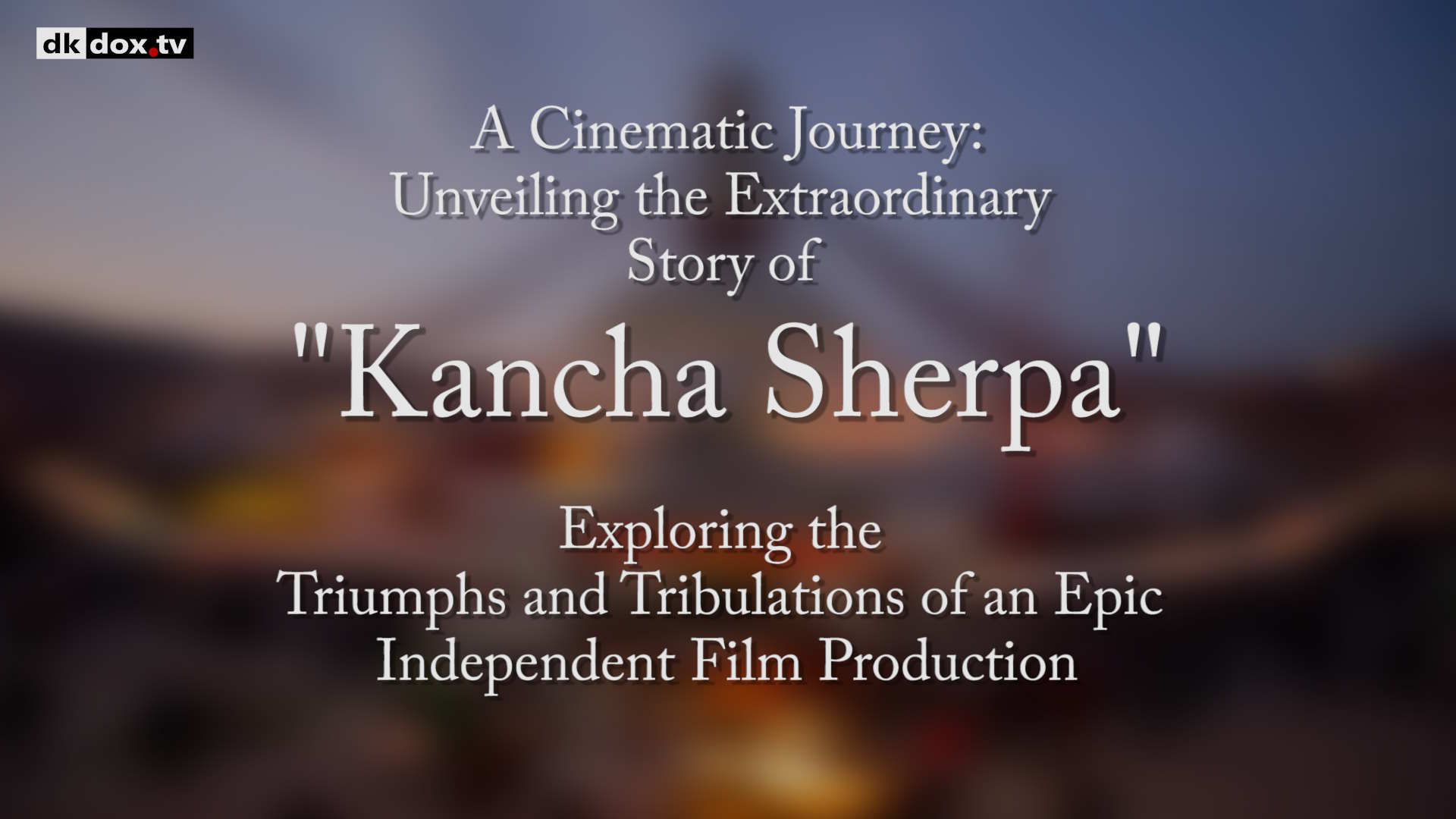 Exploring the Triumphs and Tribulations of an Epic Independent Film Production
This program takes you on a fascinating journey into the production of the film 'Kancha Sherpa.' Dive into the story of an extraordinary individual and discover the unique challenges encountered along the way.
Throughout this program, you'll gain an exclusive insight into the film's ten-year journey, which took the film crew through the majestic mountains of the Himalayas.
Explore how an independent film company, BPC-Media and 'I fokus,' supported this passionate project and made it possible to create an epic cinematic experience.
Meet some of the key individuals behind the film, including director, producer, and DOP Morten Sangpo Borik, producer and cinematographer Nicolai Shou Larsen, screenwriter Bruno Jørgens, sound engineer Paul Schroeder, and composer Jørgen Lauritsen.
Hear them share their experiences and involve you in the creative decisions made to bring Kancha Sherpa's incredible story to life.
(Læs mere...)
Kancha Sherpa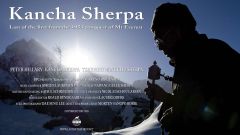 Duration: 1:30:00
2023-05-29
Last of the first from the 1953 conquest of Mt Everest
dkdox.tv is thrilled to host the world premiere of the award-winning